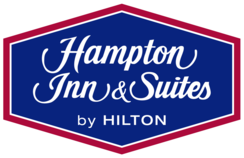 Hampton Inn & Suites, Downtown Memphis
Space is Limited.
Ask for the Beale Street Cigar Festival Rate
Across the street from the Beale St. Cigar Festival. One block from Beale. St.
901-260-4008
Regularly $239/Night
Special Rate $180/Night
Including Free Breakfast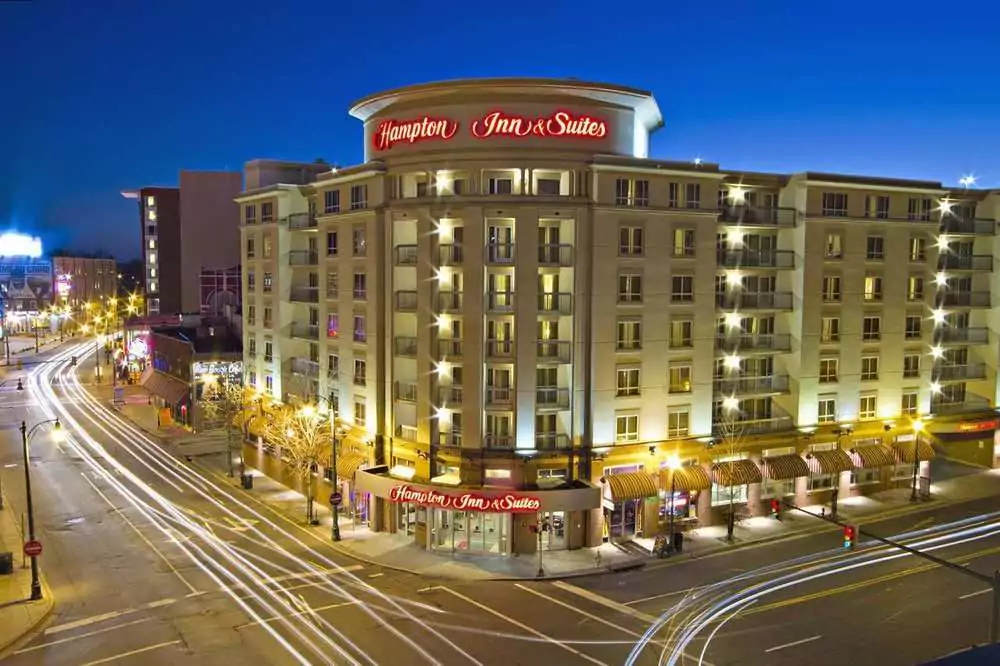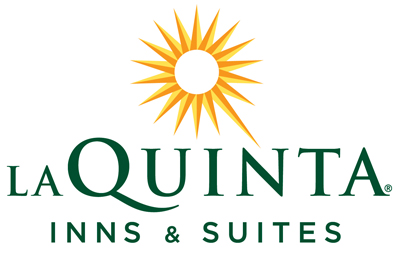 La Quinta Inn & Suites Memphis Downtown
Space is Limited.
$165 per night for King sized bed
$175 for double beds.
*Free parking and breakfast included.
Less than 10 minute walk.
Ask for the Beale Street Cigar Festival Rate
Address: 
310 Union Ave, Memphis, TN 38103